Current and Future Advancement in Microbiology and Pathology.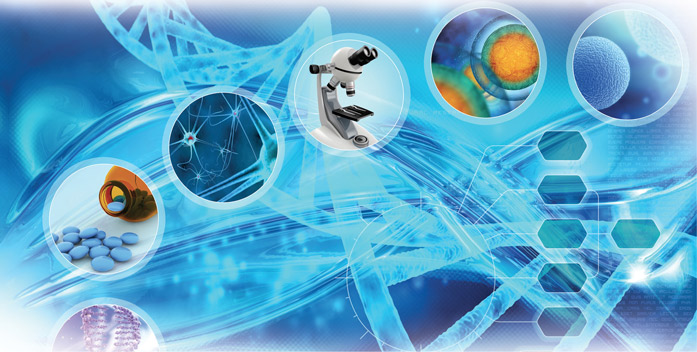 All of we dreamed to get a qualitative diseases free life. And most of the diseases are involved with microbes and pathogens. In current research in medical microbiology and pathology conveys a focal fascination in administration, optimization and management of microbial infections by proper inspection, identification, recognition, inoculation, vaccination and counteractive action to draw a notable conclusion.
Research will utilize distinctive strategies for analysis and diagnose several infections which can be a financially effective for recognizing and describing microbial pathogenesis and get rid of several diseases with proper control measures. In agricultural and food microbiology current research are focusing to invent effective method to develop value-added crops, transgenic plants and organic farming with chemical free crops and to increase its production yield to meet the growing demand for food with the growing population.
In industrial and environmental microbiology current researches are focused in develop different technique in which the hidden powers of microbes are used in waste treatment and to develop products by recycling the waste materials.
So in the upcoming period several notable inventions are going to be happening in the field of microbiology and pathology which will drive the Morden generation towards the path of disease free qualitative life.