Medical Device & Pharmaceutical Microbiology.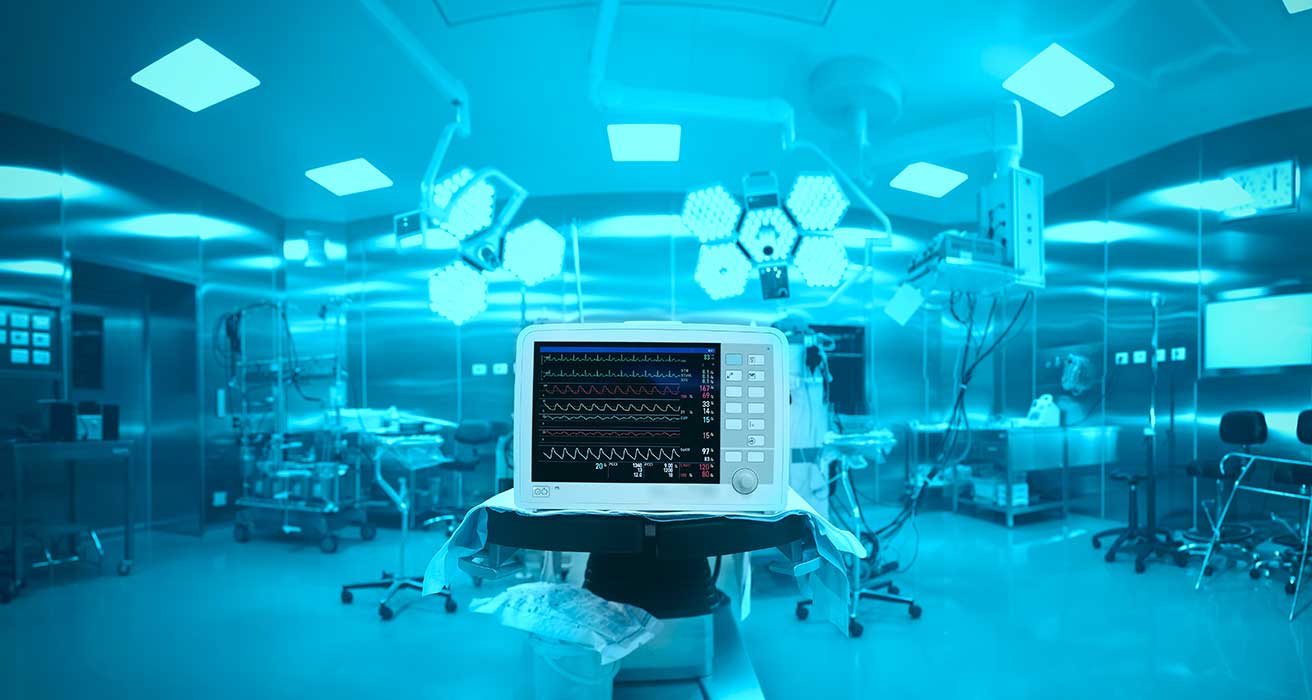 Medical Device described as an apparatus, appliances, software, material and article which is used in single or in combination specifically in purpose of diagnosis, monitoring, alleviation, investigation, replacement /modification, anatomy, prevention, treatment, compensation, control and conception of any kind of pharmacological, immunological, or metabolic disorders and diseases in human body. The study and designing of medical devices is a major segment of Biomedical engineering. Currently researches are going on to develop many more device which will give appropriate diagnosis of diseases.
Pharmaceutical microbiology is a branch of applied microbiology which includes study of microorganisms associated with the manufacture of pharmaceuticals and to ensure the final pharmaceutical product is sterile. By several diagnoses to minimizing the number of microorganisms and its biproducts like exotoxin and endotoxin from water and other starting materials.
· Mass spectrometry in colony identification
· Genomics in isolate characterization
· Multiplex and broad-range molecular diagnostics
· Real-time PCR in characterization
· PNA-FISH assay
· MRSA/SA BC assay
· Pyrosequencing for identification
· Microbe in recombinant protein expression and host-pathogen interactions
· Design, prototyping, and product development of medical device