Antibiotics, Anti-microbial Drugs and Herbal products.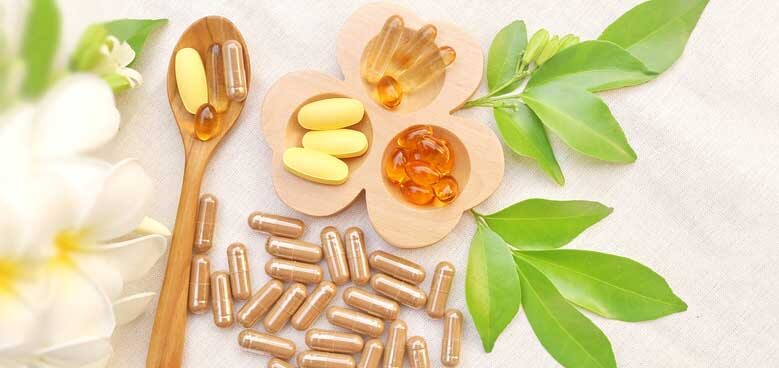 Antimicrobials are those items which limit and hinder the development of microorganisms' .Nature having the pure gems in name of Ayurveda, herbal and traditional medicines which can be used for all diseases. In the age of allopathic and chemical composed drugs peoples are taking interest to expanding the new features of auravedic and herbal products to use against several pathogens to get rid of infections.
Nature has various plants and herbs which have antimicrobial property which can limit the possibility of infection with minimal side-effects so these days the vast majority of the general population are interested toward Ayurveda and traditional medicines. Research going on the regular items to get the best possible advantage from it and, to get successful medications from it this can be utilized rather than artificially created drugs.
· Anti-microbial agents
· Bioactive agents
· Health supplements
· Anti-microbial Herbs and plant derivatives
· Clinical Challenges in Anti-microbial Resistance