Food Microbiology & Predictive Microbiology.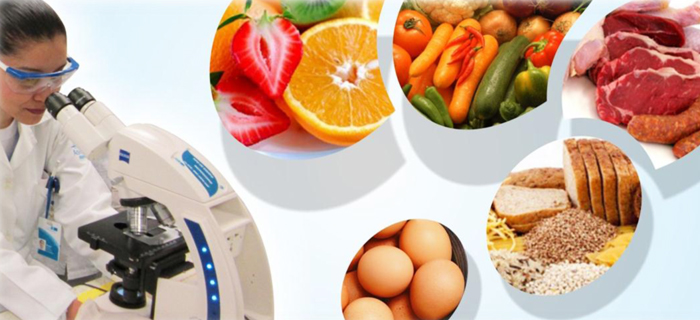 The Branch of microbiology which deals with the microbes associated with inhabitation, creation and contamination of food including food poisoning, food spoilage and those pathogens which contaminate uncooked and stored food.
This branch also deals with the microbes used in production fermented food in several food industries like cheese, yogurt, bread, beer, and wine and these microbes are termed as probiotics. Some microbes are able to produce thick biopolymers so used as a thickener in food industries to thicken the food items. Instead of these several microbes are directly used as food. Microbes are also used in food testing to test the food quality by several processes.
· Food testing and food safety
· Microbial biopolymers
· Fermentation
· Food poisoning
· Probiotics
· food nanotechnology
· food enzymology
· novel techniques to detect food adulteration and traceability