Forensic Pathology & Diagnostic Pathology.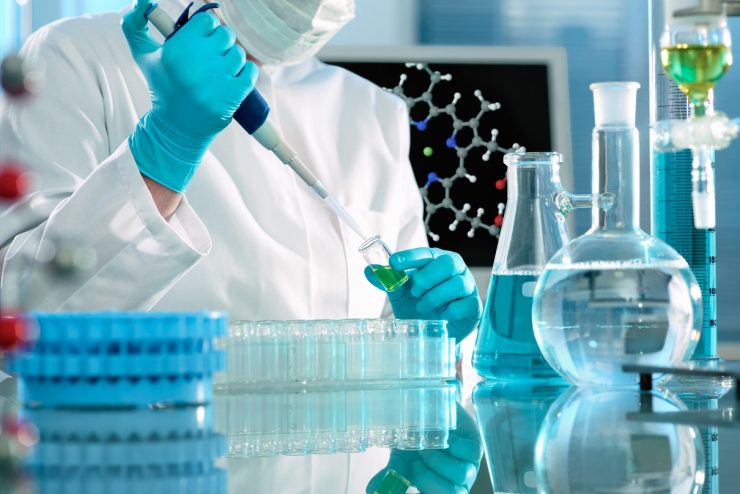 Forensic pathology is an application on medical science which deals with the study of death bodies by post mortem to determine the cause of death usually during investigation of a person's unusual death due to accident. This complete process comes under criminal law and civil law. Result of this examination described by cause and manner of death, type of wound, stabs and cardiac arrest reason, specific anxiety during death etc.
This science plays a vital role to detect the criminal and criminal behaviour. Diagnostic pathology is the science which describes pathology in aspect of molecular, digital and virtual manner. Current researches going on in the aspect of technological advancement in molecular and diagnostic pathology.
· Automated Tissue Image Analysis
· Clinical Laboratory Services
· Biomarker & imaging
· Experimental/ investigative Pathology