General Microbiology and Immunology.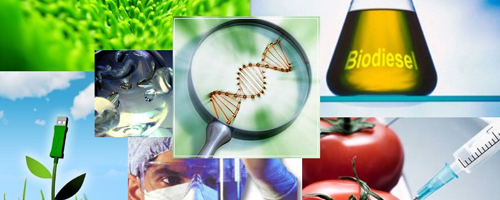 The disciplinary study on the research in biochemistry, physiology, cell biology, ecology, evolution and clinical medical and molecular aspects of single celled microscopic Organism such as bacteria, viruses, archaea, fungi and protozoa is termed as Microbiology. These microbes are associated with several diseases caused to Human, Plant as well as animals while some are beneficial in industrial fermentation as like alcohol, vinegar as well as dairy products. They act as a molecular vehicle to transfer recombinant DNA in production of enzymes, Antibiotics as well as Vaccines.
Immunology is the science which deals with the study of physiological functioning of Immune system in all organisms. Immune system protects us form infection from several diseases by several lines of defence and resistance mechanism against Microbes. While malfunction of immune system leads autoimmune diseases, Hypersensitivity, Immune disorder, Immunodeficiency, allergy as well as Cancer.
· Infectious Diseases and Microbes
· Biological agents and their benefits
· Paediatric Microbial Infection
· Immunity of Body and Role against Microbes