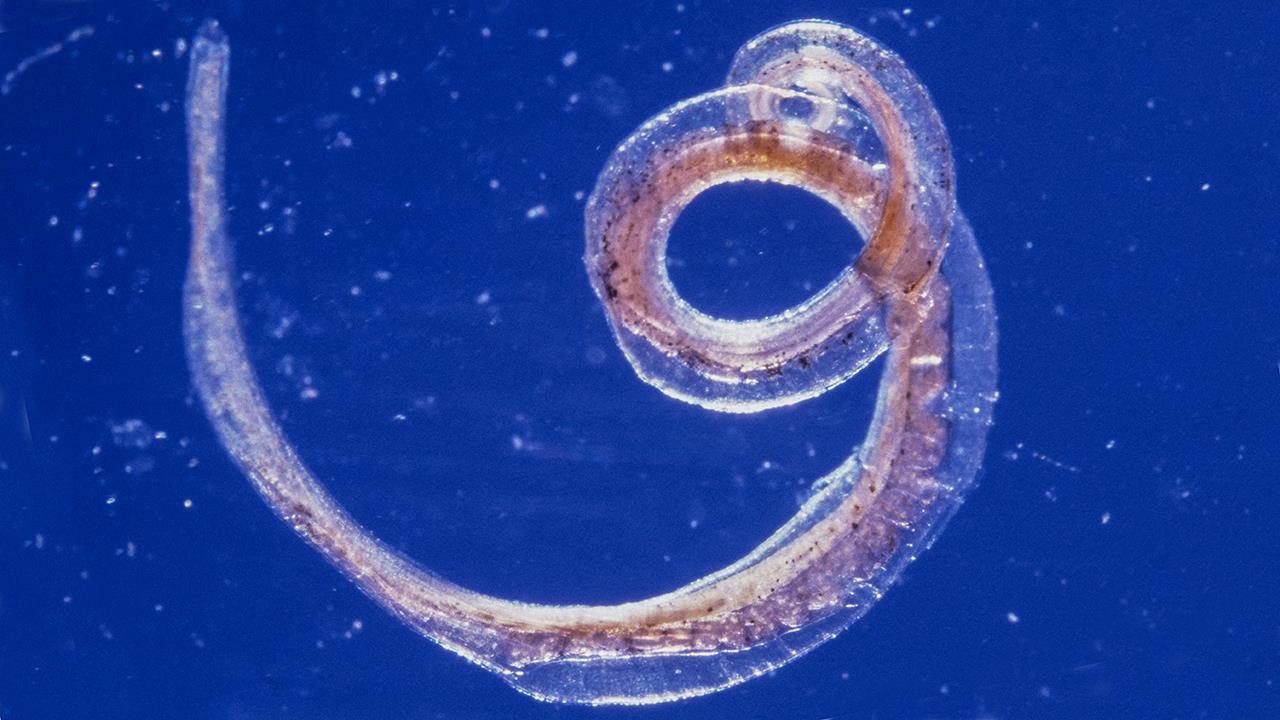 Clinical Parasitology is generally deals with the study of the morphological distinguishing property of intestinal parasites, blood and different part of host body.

Mycology deals with the study of infection causing fungis.
Also, it does morphological and biochemical distinguishing identification of yeasts and molds and antifungal testing for parasites segregated in blood culture.
Quantitative parasitology
Bimolecular tests for parasite identification