Plant Pathology and Biostimulants.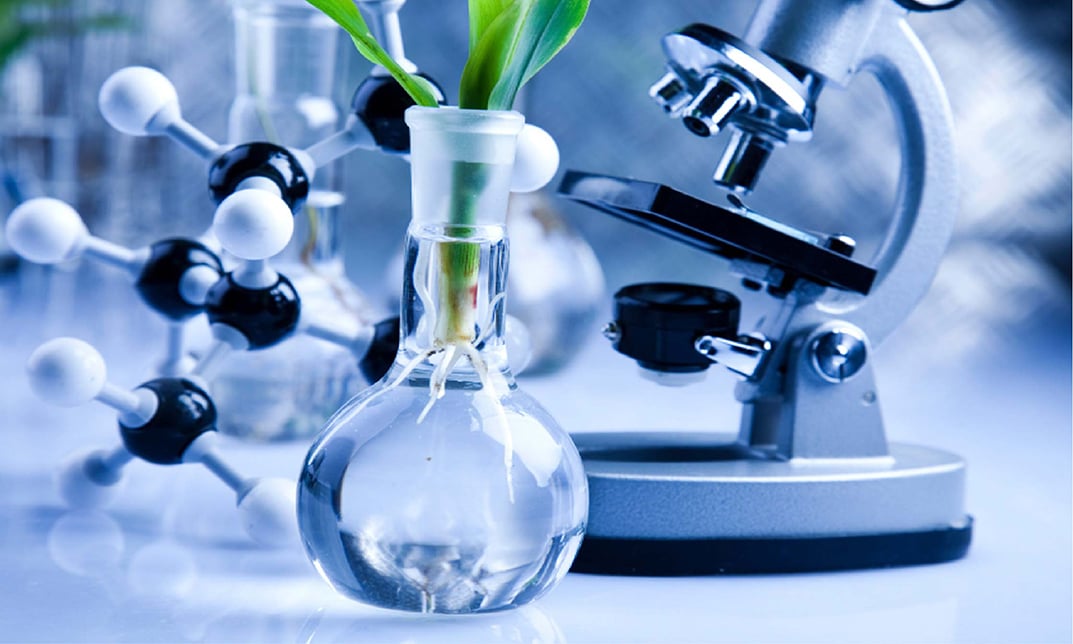 Plant pathology is the branch of pathology which describes about the organisms and environmental conditions which causes disease to plants.it describes the mechanism of infection, pathogenesis, and effects on plant growth, yield and quality. It also deals with Relation to human and animals with plant diseases as well as control and measures of these infections.
Instead if that now research is going on to introduce several diseases resistance plants by genetic engineering in which foreign disease resistance gene is introduced in to the plant genome to make it transgenic and disease resistant.
Biostimulants are some hormones, substance, formulations and microbes which are promote growth in plants throughout the crop life cycle form seed germination to plant maturity to improve crop quality, yield, and tolerance from abiotic stress. These are sprinkled by farmer in crop field during cultivation either in crop or in soil to get benefit.
· Parasitic plants
· Physiological plant disorders
· Fungal infections
· Viral infections
· Disease resistance transgenic plant
· Microbe as Biostimulants